How to get to London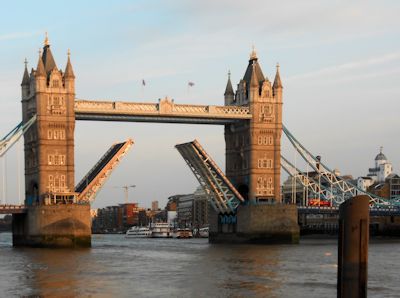 London has many attractions, activities and cultural traditions to offer not only the regular resident but also the many visitors that come every year. Whether you are coming from within the UK, other European locations or from the complete another side of the world, here are some good resources to help to ensure a simple, inexpensive and comfortable journey. The main ways to get to London is via private vehicle, bus, train, ferry or plane. When travelling by private vehicle from outside the UK with London as your destination, there are tolls as well as separate car transports that can make the journey a bit more stressful. Furthermore, rental agencies usually charge surcharges for vehicles driven across borders. For these reasons, it is typically easier and a preferred option to utilize public transport options when travelling to London. Once you arrive you can rent your own car, but keep in mind that London is a dense metropolitan area and traffic can be a concern. It will usually be less expensive to book your car online.
Here
is one option.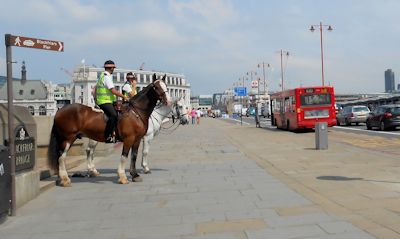 With a little bit of luck, a flight could actually be your cheapest and quickest option. Booking ahead is the name of the game here and sometimes flights can be as low as £10 one-way. Keep in mind that many of the low-cost carriers don't fly into London Heathrow but rather to Stansted or Gatwick, which requires separate transport into the city. Good resources for finding flights include
easyjet.com
,
ryanair.com
or a bigger search engine such as
kayak.com
. Also, keep in mind that if your flight is delayed or cancelled you may be due compensation! Keep in mind
this site
in case any troubles may arise. Taking the bus will usually be the least expensive option but with the longest journey time. Journeys can start as low at £9 from Paris, for example. Depending on your start location, you can find good deals via sites such as
idbus.com
,
nationalexpress.com
,
eurolines.co.uk
or
goeuro.co.uk
. Taking the train will typically be a bit more costly but more comfortable, making the long journeys more bearable. Consult some of these sites to find your best options:
voyages-sncf.com
,
raileurope.com
or
nationalrail.co.uk
.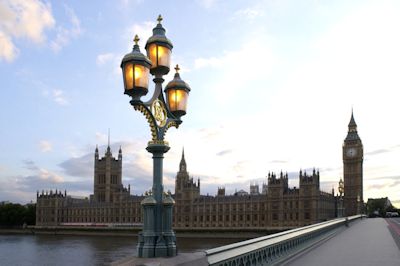 ©Thinkstock Images/Stockbyte
London Time

The contents of this website are the property of knowledgeoflondon.com and therefore must not be reproduced without permission. Every effort is made to ensure the details contained on this website are correct, however, we cannot accept responsibility for errors and omissions.

Contact Us | Advertise