Edwardian London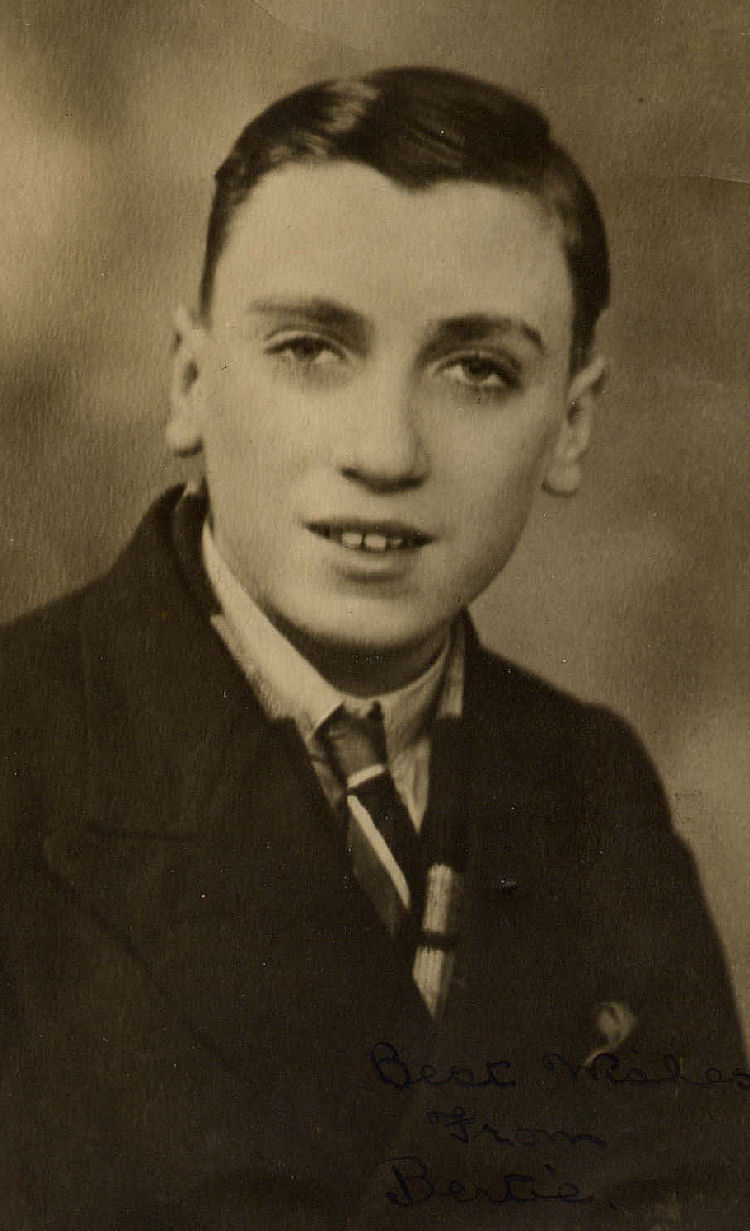 Best Wishes from Bertie.
The Edwardian era started in 1901 after the death of Queen Victoria when her son Edward VII was crowned King Of England. Discrepancies arise as to when the Edwardian period ended; some say on the death of King Edward VII on the 6th of May 1910 others will claim it was still Edwardian until the end of World War I. For the purposes of this website, we will take the later date. Over these next pages, we will learn from our chap Bertie who was born at Hawley Crescent, Camden Town during the 1900's and spent his childhood days at the family home in Acton Street, Kings Cross. Through his writings with full descriptions of what life was like for the street urchins of London. The mere excitement of visiting the Picture Palace, with the silent movies, or a trip to a Regent Street photographer to get a picture for Mum or a girlfriend. The sad day when the downstairs lodger passed away and how the kids felt the loss. How he was left an orphan at thirteen, and brought up by an Aunt in nearby Bloomsbury.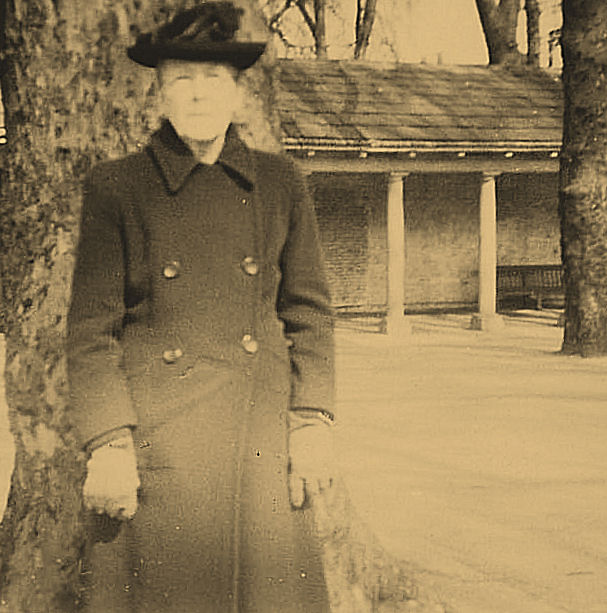 Auntie at Coram Fields, Bloomsbury shortly before she died about 1950. Over the next pages you can read his unpublished autobiography and find out what London was really like in Edwardian Times…




London Time




The contents of this website are the property of knowledgeoflondon.com and therefore must not be reproduced without permission. Every effort is made to ensure the details contained on this website are correct, however, we cannot accept responsibility for errors and omissions.

Contact Us | Advertise