London, hidden,visit london, visit england, london taxis/>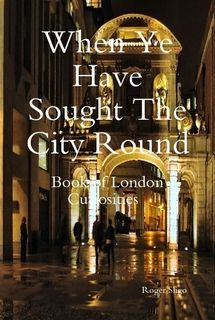 LONDON MURDERS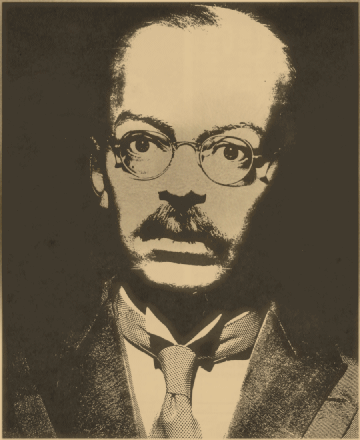 Dr Crippen found guilty of m6urdering his wife Cora and hiding her body in the basement of their Holloway home at his trial at the Old Bailey.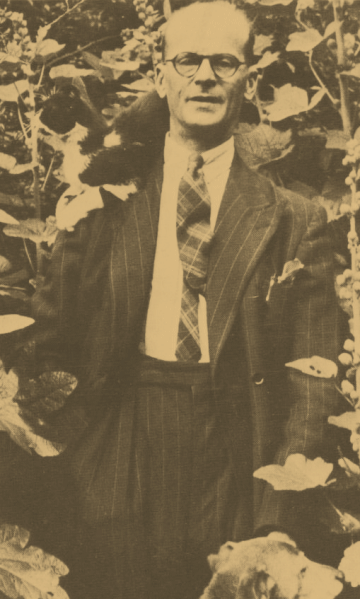 Reginald Christie 10 Rillington Place.
London's Crime Fighters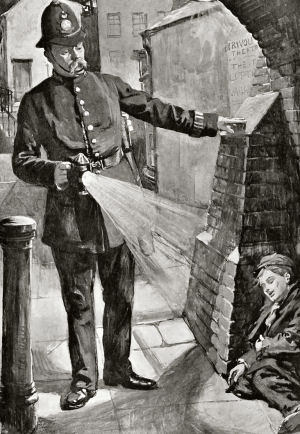 London Bobby.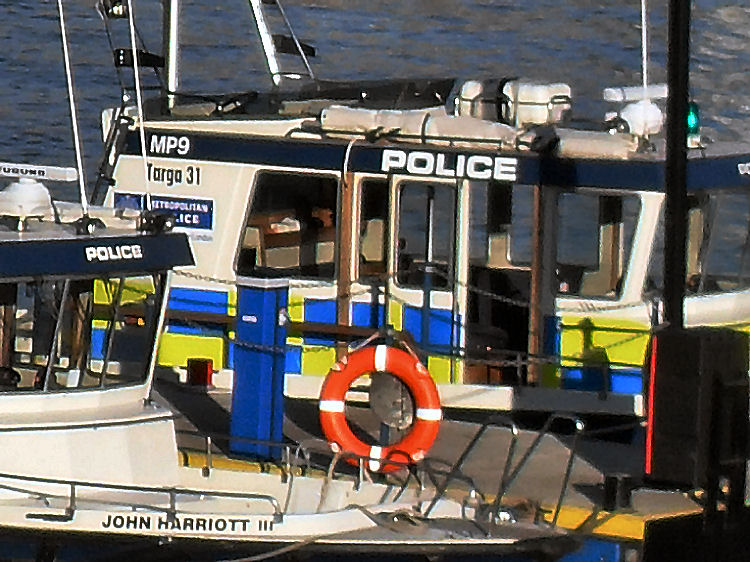 The worlds first police force, the river police. Still stationed on the same original site at Wapping. The words station and on the beat all link back to the river police.
Famous People Settling in London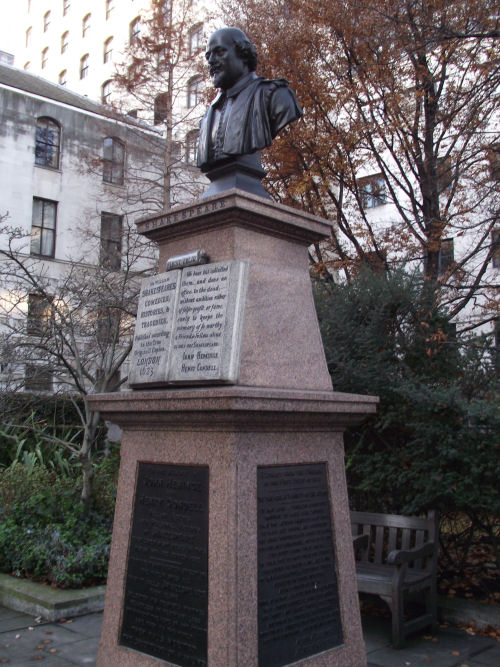 William Shakespeare from Stratford-on-Avon made his fame and fortune in London.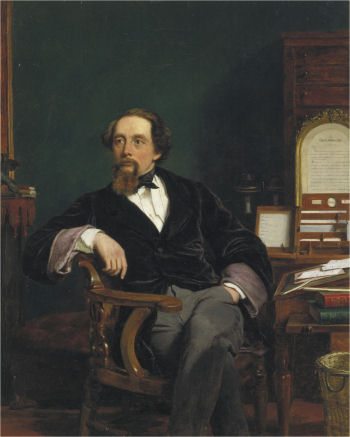 Charles Dickens spent most of his working life in London. where he wrote all of his works.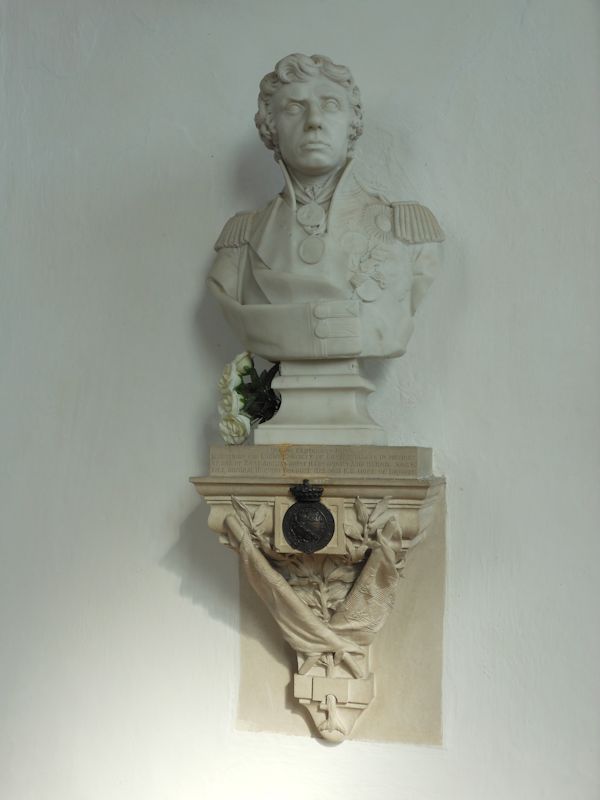 Lord Nelson, naval hero born in Norfolk, but has his statue in Trafalgar Square.
Offbeat Places To Visit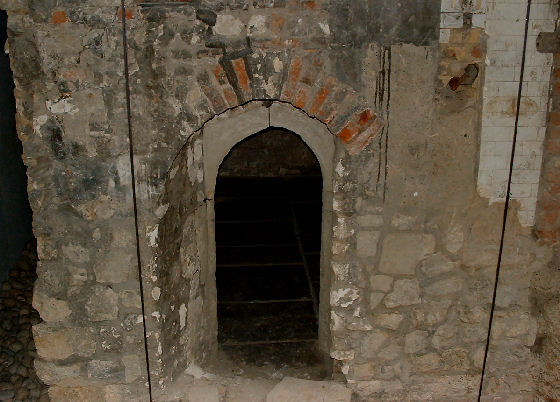 London Curiosities like this old crypt hidden beneath stairs at Magpie Alley. The first neon light signs in London or the or the tram tunnels in the Kingsway. Go off the tourists beaten track by following our curiosity pages.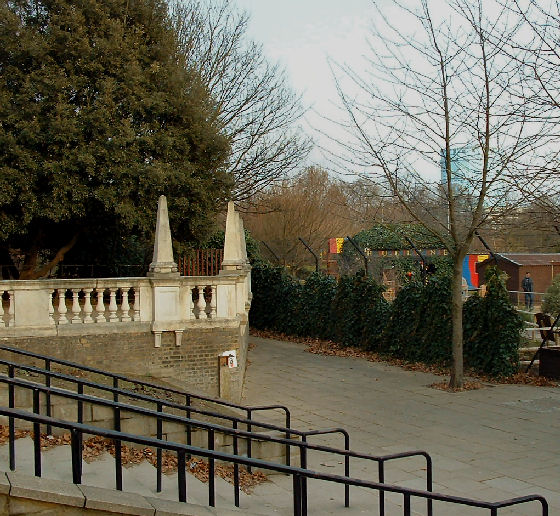 Lungs of London (parks) can also hold some secret treasures like old relics from 1952 Festival of Britain still left in Battersea Park, or George IV milestones in Regents Park.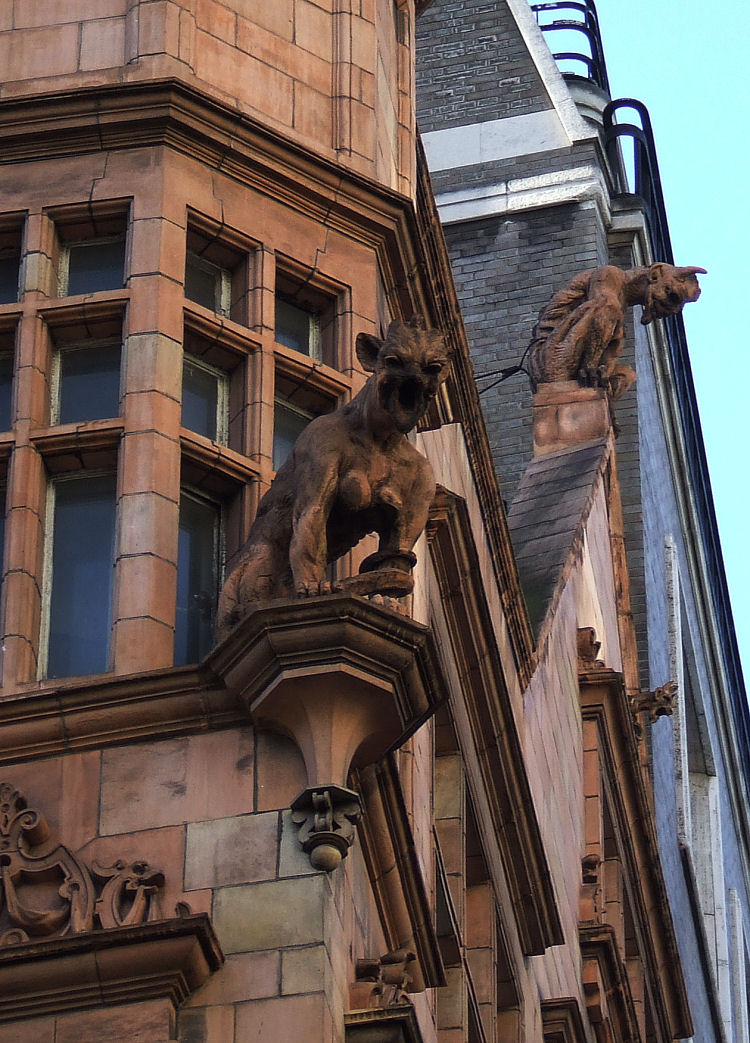 Somethings are missed by not looking up.
The contents of this website are the property of knowledgeoflondon.com and therefore must not be reproduced without permission. Every effort is made to ensure the details contained on this website are correct, however, we cannot accept responsibility for errors and omissions.


Follow us on Twitter
Our time is FREE!
Is the information and enjoyment enough to donate towards our running costs?