London, hidden,visit london, visit england, london taxis/>



London Time

Welcome to Summer in London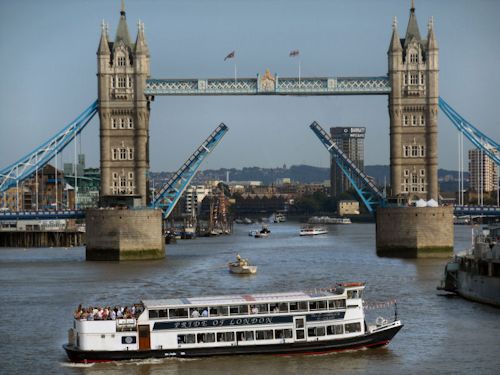 London is the top attraction in the world. It embraces both the old and the new with so many world class attractions to visit. With its red double decker buses, world famous black cabs, red telephone boxes and friendly Bobbies (police officers) it's like no other city on earth. There is so many places to visit that you will be spoilt for choice. You can trundle around following thousands of other visitors, or you could surf through some of our web pages to explore some of the lesser known places which are well worth a visit.

For Beatles fans making a pilgrimage for the 50th anniversary of the Sgt Pepper's albums release, we have a page on The Beatles in London with some of their key locations.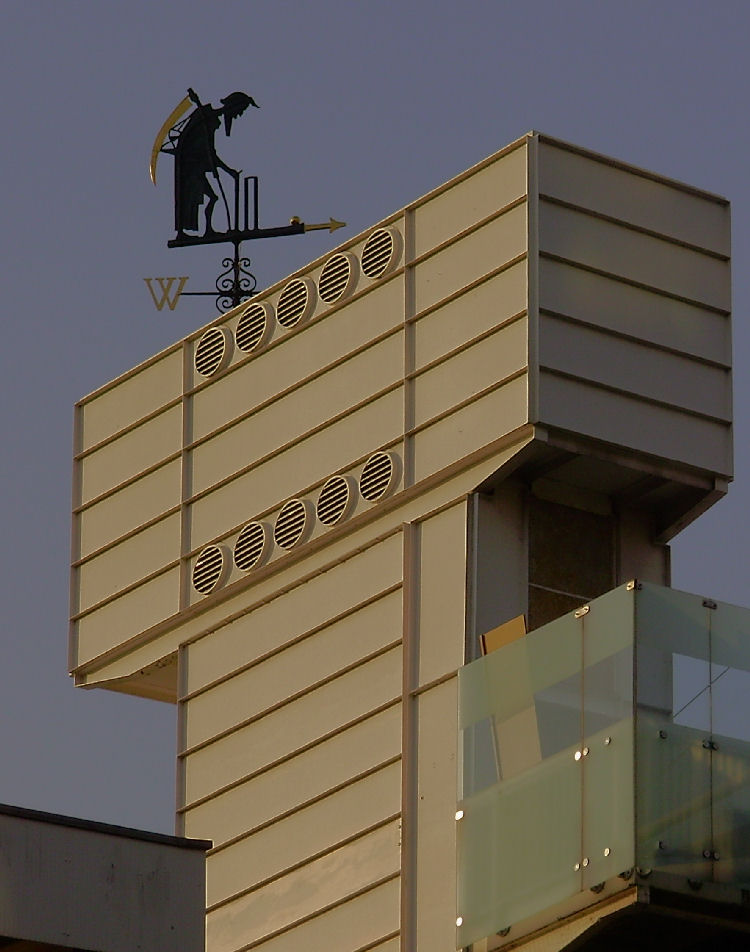 Summertime with strawberries and ice cream, washed down by plenty of lemonade or something a little stronger. Then of course there are those summer sports like cricket and tennis. Lords (MCC) is a place to visit with the "Grim-Reaper" pointing out the way the wind blows.
If you're looking for a top show to visit we have some of the best seats available at often lower prices Book Here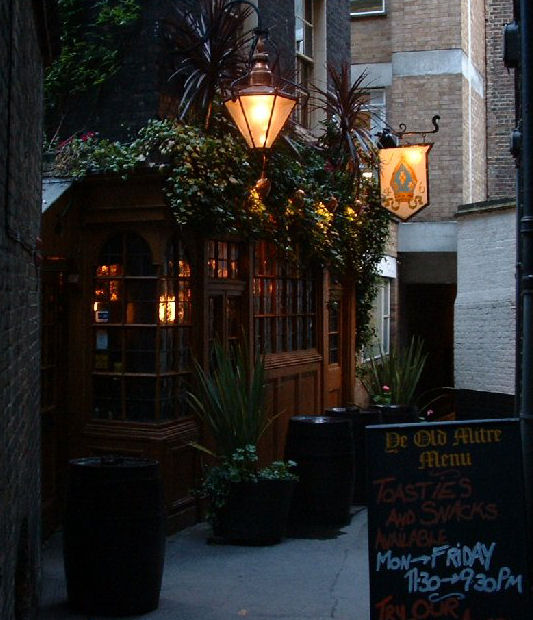 If it's fine ale and a good old British pub you're looking for, we have plenty of those too with history galore London Pubs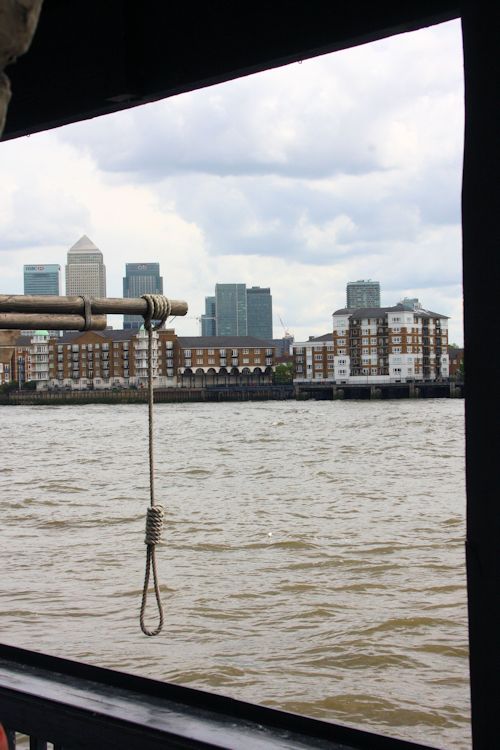 Just a short walk from the busy Tower of London and you can be taken back in time to the days of the Pirates, where hangings were common place when exploring Wapping. The Lungs of London, a name given to the open spaces and parks in London, of which there are many. A hot summers day to relax and breath in some fresh air what more could you ask?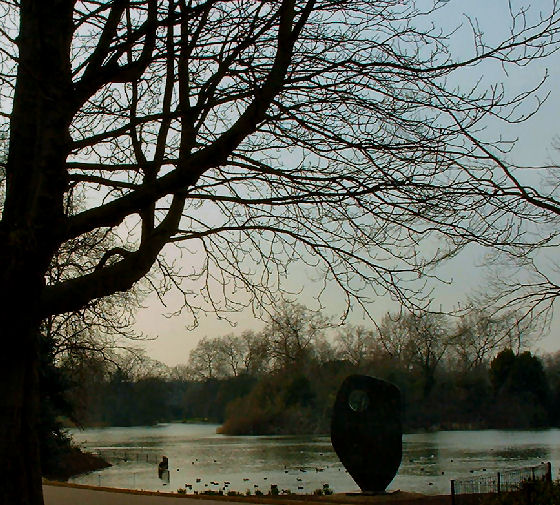 Whatever you do and wherever you chose to go in London, I'm sure you will have a fantastic time.


Happy Holidays in London!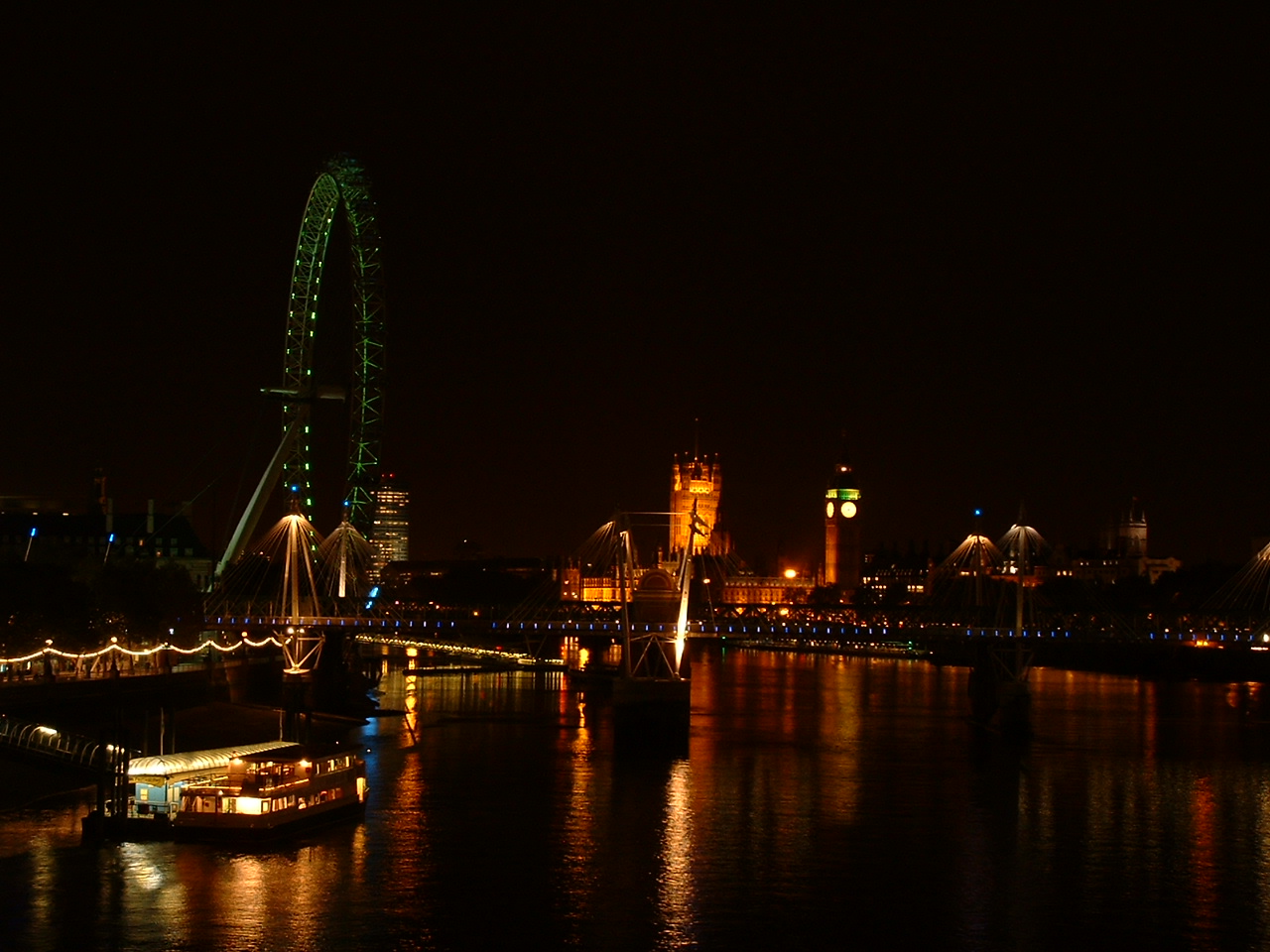 The contents of this website are the property of knowledgeoflondon.com and therefore must not be reproduced without permission. Every effort is made to ensure the details contained on this website are correct, however, we cannot accept responsibility for errors and omissions.



Twitter

About Us | Contact us | Advertising