Welcome to Christmas 2017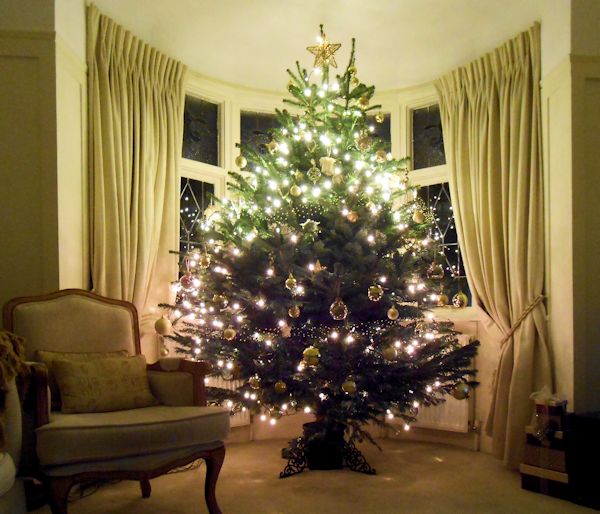 Christmas in London is one of the best times of the year. With so many shops, markets, skating rinks and museums you are spoilt for choice. If one man more than any other invented Christmas it was
Charles Dickens
.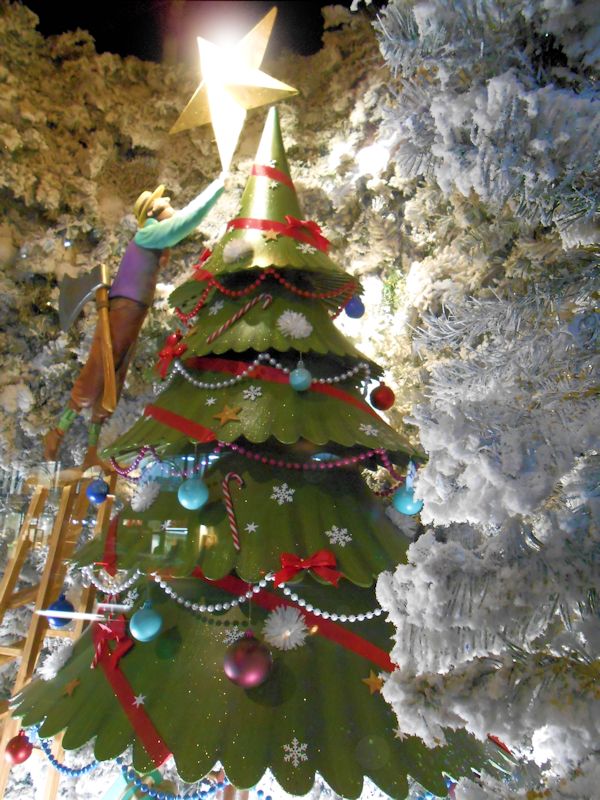 Prince Albert, husband of Queen Victoria, introduced the Christmas tree into our homes. Decorating the tree has become a fond favourite of ours, whether a real or artificial one!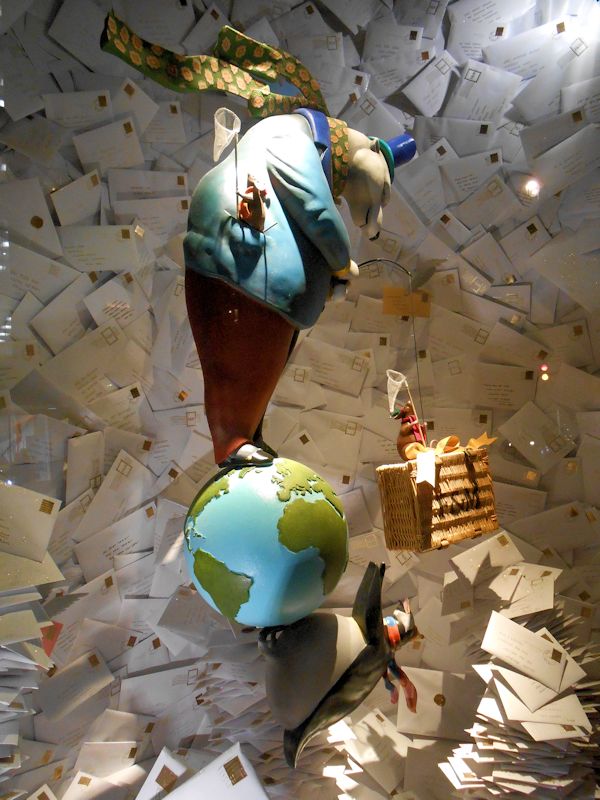 Even with Tweets, emails, text messages sent in seconds from mobile phones, even so we still send millions of Christmas cards around the globe. Henry Cole was the first to send a Christmas card posted for Christmas 1843, which as luck would have it was the same year Charles Dickens published "A Christmas Carol"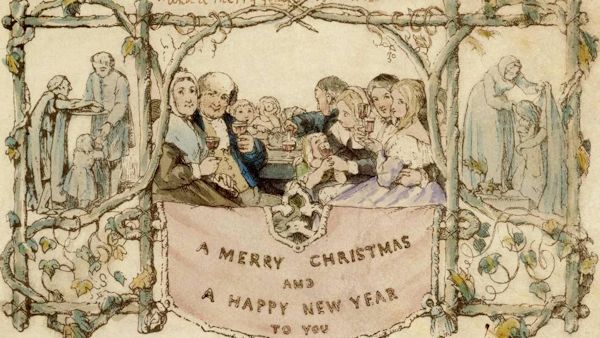 The first Christmas Card ever sent 1843 by Henry Cole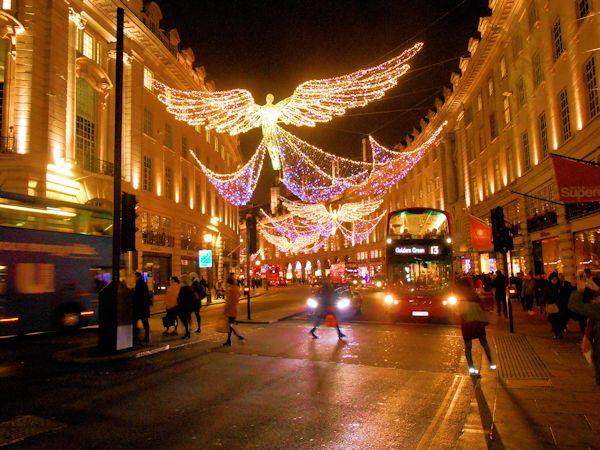 Every year, Regent Street puts up its Christmas Light and has done since 1954, but nineteen years earlier, on December 6 1935, Harry Gordon Selfridge's world-famous department store, boasted its own impressive display.
Wishing all our visitors a Very Merry Christmas and a Happy New Year
The contents of this website are the property of knowledgeoflondon.com and therefore must not be reproduced without permission. Every effort is made to ensure the details contained on this website are correct, however, we cannot accept responsibility for errors and omissions.


Follow us on Twitter

London Time